"Call on me in the day of trouble;
I will deliver you, and you will honor me."
~Psalm 50:15 (NIV)~
Please continue to pray for Jewel Kay Y. Cutrer. She's back at home from MD Anderson. As you pray for her, please pray for her family as they face the days ahead.
Judy Purvis McGraw
JUNE 23, 1935 – OCTOBER 26, 2021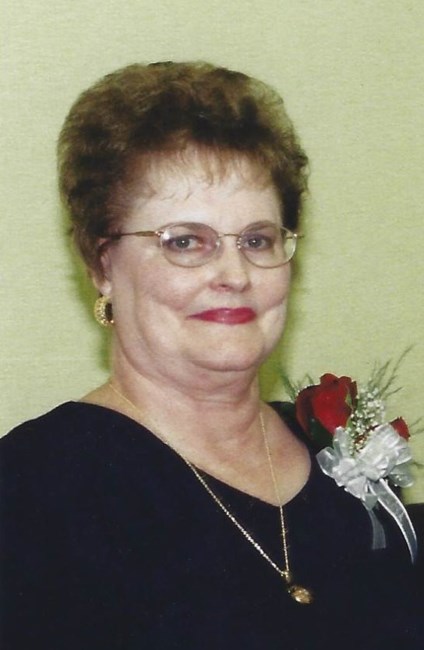 McGraw, Judy Purvis Judy was born on June 23, 1935 in Magee, MS. She died Tuesday, Oct. 26, 2021 at 11:20pm at St. Helena Parish Nursing Home in Greensburg, LA. Visitation at Greenoaks Funeral Home, 9595 Florida Blvd., Baton Rouge on Monday, November 1, 2021, from 1pm until religious services at 2pm officiated by Dr. Ernest Graham and Rev. Jeremy Purvis. Interment in Greenoaks Memorial Park. Married to Dr. Ben Purvis for 48 years and later to Rev. J. Fulton McGraw, two Southern Baptist Ministers. Survived by two sons Rusty (Becky) Purvis, Amite; Bentley (Michelle) Purvis, Baton Rouge; a daughter Benita Purvis, Baton Rouge; two grandchildren, Krista (Crystal) Crawford, Princeton, TX; and Jeremy (Mary) Purvis, Houston, TX; 3 great grandchildren, Kendra and Isaac Purvis, Houston, TX; Brooklyn Crawford, Princeton, TX; one sister, Lena Faye (Bobby) Hudson, Brandon, MS; two nephews, Robert (Sherry) Hudson, Hernando, MS; and Clay (Sissy) Hudson, Vicksburg, MS; and sister-in-law, Pat (Nelson) Hayman, Byram, MS. Preceded in death by her husbands, Dr. Ben Purvis and Rev. J. Fulton McGraw; parents, Boyd Bishop and Pauline Cameron and a sister Charline Bishop. Pallbearers will be Jeremy and Isaac Purvis, A. J. Rodriguez, Robert and Clay Hudson and Tim Lee. Special thanks to the staff of St. Helena Parish Nursing Home and Community Care Hospice for her excellent care. In lieu of flowers, memorial donations may be made to First Baptist Church, Kentwood or the American Cancer Society.
Read the Bible Chronologically in 2021
October 30th Readings
JOHN 13:31-38
MARK 14:27-31
MATTHEW 26:31-35
LUKE 22:31-38
JOHN 14:1-15:17
Today's Prayer Focus
Let's pray for the spiritual life of all those who run our country. May they turn to God in their decision-making. Following His leadership will help our country as we face difficulties and decisions.
It's my understanding that Sunday's night service, a joint service of Line Creek and FBC, Kentwood will not be streamed online, but may possibly be on U-tube from Line Creek later. To be sure not to miss out, you will need to be in the service as it happens at Line Creek Sunday night. The morning worship from FBC, Kentwood will be streamed online at 10:30 as usual.
Anna Lee