"Be kind and compassionate to one another,
forgiving each other,
just as in Christ God forgave you."
~Ephesians 4:32 (NIV)~
When I memorized this verse, many years ago as a child, the New International Version did not exist. I learned "Be ye kind ….".
Ralph Samuel Thompson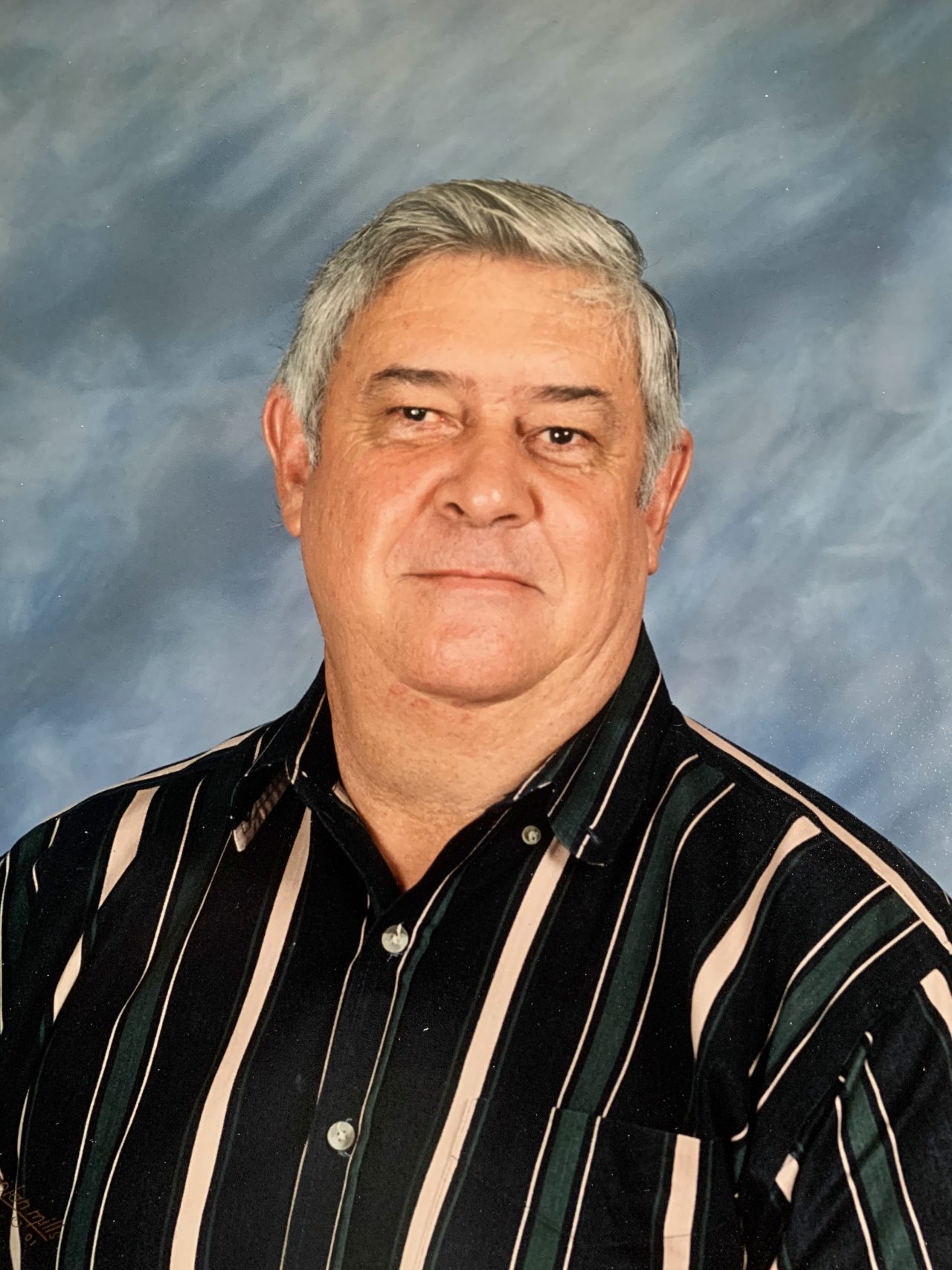 Ralph S. Thompson, 74 years old, born and raised in Pine Grove, LA.  He is survived by his only living sibling, Jimmie Noe Thompson, and many, many nieces, nephews, great nieces and nephews and so many friends, including Dennis Sheffield and his family.  He is predeceased by his parents, George Dewey Thompson and Mable Rayborn Thompson, his siblings, Sibley Thompson, George Dewey Thompson, Jr., Dewitt Thompson, Ella Mae Thompson Johnson and Arthur Lee Thompson and his other great friend, Ronnie Ballard, all of whom he is enjoying being with now.  He loved coon hunting and enjoyed fishing more than anything else.
Claude "Jack" Lawrence Clements
August 26, 1942 – February 25, 2021
Cassie Marie Jones
June 29, 1984 – February 25, 2021
Cassie Marie Jones, a resident of Amite, LA, passed away on Thursday, February 25, 2021. She was born June 29, 1984 in McComb, MS and was 36 years of age. She was a loving mother, daughter granddaughter and sister. She was born and raised in Kentwood, LA. She graduated from Jewel M. Sumner In 2002. She is survived by her son, Caden Allen Day; parents, Scott and Lesia Jones; sisters, Bridgette Jones Porter and husband Matthew and Danielle Jones Graham and husband Blake; nieces and nephews, Annsleigh, Evie and Belle Louise Porter, Duely Deaton and Lane and Leatte Graham; grandmother, Joan Travis. Preceded in death by grandparents, W.B. Travis, Marice Jones and Bobbie Turnipseed Farris. Visitation at New Zion Baptist Church from 6:00PM until 10:00PM on Monday and from 9:00AM until religious services at 11:00AM on Tuesday, March 2, 2021. Services conducted by Bro. Larry Blades. Interment New Zion Cemetery, Kentwood, LA. McKneely Funeral Home, Kentwood, in charge of arrangements. For an online guestbook, visit http://www.mckneelys.com.
Read the Bible chronologically in 2021 – February 28
NUMBERS 4:1-5:31
Happy Lord's Day! Be sure not to leave Him out on His day!
Anna Lee