I hope you have an attitude of gratitude every day.
 For everything God created is good,




and nothing is to be rejected if it is received with thanksgiving,  




because it is consecrated by the word of God and prayer.
1 Timothy 4:4-5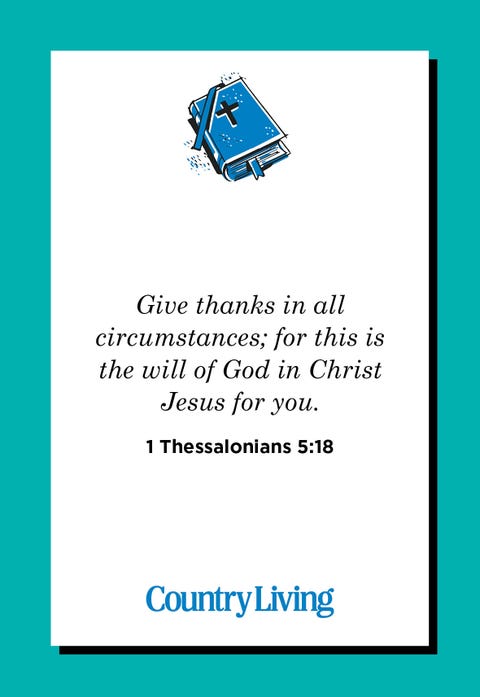 GETTY IMAGES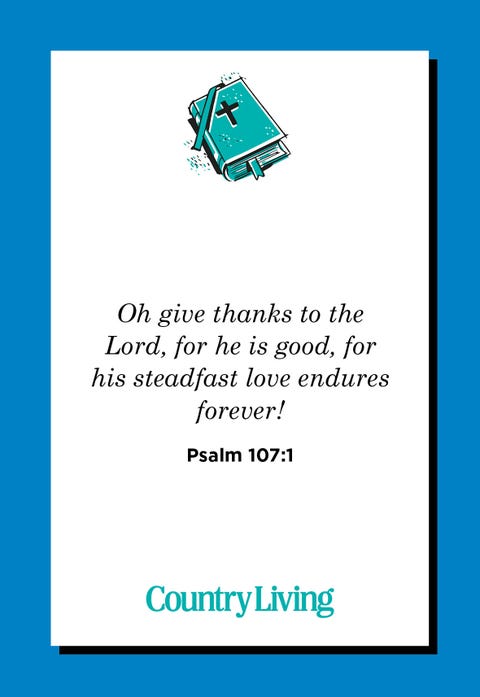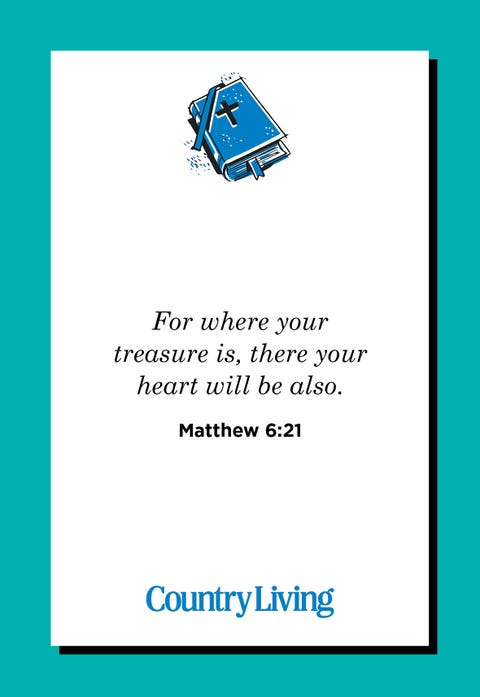 Additional verses can be found at https://www.countryliving.com/life/inspirational-stories/g32759395/bible-verses-about-gratitude/
Have a wonderful day expersing that gratitude.
Thankfulness – Day 25
Today, I am thankful for coffee, breakfast foods, soft talk so as not to wake up others, and sitting around the table/room with the family. It's good to have family here. I'm thankful!
Anna Lee