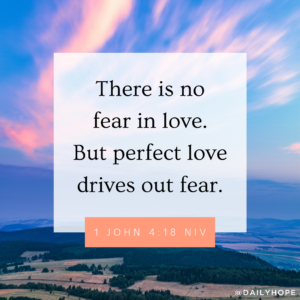 "Those who make a practice of sin are straight from the Devil,
the pioneer in the practice of sin.
The Son of God entered the scene to abolish the Devil's ways.

"
~1 John 3:8 (The Message)~
Great News! Peggy Alford is home! Thank-you for praying for her. Please continue to pray as her recovery continues.
Mrs. Bessie Hayden was sick and at home yesterday. Pray today will be a better day for her.
Read the Bible Chronologically in 2021 – March 16
DEUTERONOMY 13:1-16:17
Baptist Press
Shirts -> Dresses and other mission projects
Saturday @ 9 A.M.
Monday @ 10 A.M.
Prayer Focus for Today
Pray for those in hospitals, nursing homes, and extended care facilities who have not been allowed face-to-face meetings with family members in months. Say special prayers for their family members too.
Have a wonderful day today. Thank God for the rain he is sending.
Anna Lee